Download Falcogames Falco GIF Animator 1.0
Allows professional and graphic artists alike to create and edit Animated GIFs.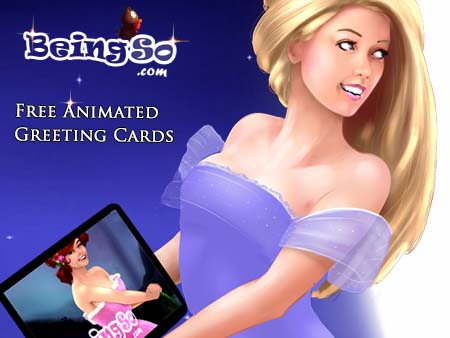 User Rating:

( Unrated )

License:

Free

( Freeware )

Platform:

Windows 8 Windows 7 Windows XP Windows Vista

Updated:

December 19, 2015

Downloads:

117
About Falcogames Falco GIF Animator
Falco GIF Animator is a Graphics Tool to create, edit and export Animated GIFs. Create professional looking Animated GIFs with ease.
Key features:
Loading from DLL/EXE, BMP, GIF(Animated), PNG, JPG, ICO, CUR, ANI, TARGA, PSD(Photoshop), PCD(Kodak), TIFF, ICL files.
Saving in JPG, GIF(Animated), PNG, BMP, ICO, CUR, ANI, TARGA, TIFF, ICL formats.
Unlimited UNDO/REDO.
Copy/Paste in Multiple Windows.
Paste from other Image Editors, such as MS Paint, etc.
Pencil, Line, Text, Spray, Rectangle, Ellipse, Filled Rectangle, Filled Ellipse, Fill Tool, Selection Tool, Color Selection Tool, Lasso Selection Tool, Ellipse Selection Tool, Hue Selection Tool, Smart Scissor Selection, Blur.
Add/Remove Icons using various color depths.
Effects: Rotates, Flips, Shifts, Contrast, Brightness, Invert Colors, Blur, GrayScale, HLS Adjustment, Sharpen, Emboss, Contour, Contrast Filter, High Contrast Filter, Prewitt, Sobel, Laplas. Masks & Borders.
Any Size up to 2048 x 2048.
Pallete editing.
PNG & BMP 32 bits supporting with transparancy.
Vista Supporting.
Multi file opening.
Scanner and WEB-Camera supporting.
File Preview.
Photoshop Selections.
File Info.
Advanced Printing.
Vista PNG Packed Icons Loading/Saving.
Noise Reduce Function.
ICL(Icon Library) loading and saving is provided. Import to multiple ICL files.
GIF Banner Wizard.
Changes in this version:
- AVI Added. Bug Fix Version!
System requirements:
Windows 95/98/ME/2000/NT/XP/2003/Vista, 16 MB RAM, Pentium-133 MHz, 2 MB hard disk space
( By Falcogames - Falcogames Falco GIF Animator Publisher )
Download
(470 KB)
User Reviews of Falcogames Falco GIF Animator
( No review posted yet )
Post a review :
Rate Falcogames Falco GIF Animator
Unrated
Today Downloads: